BUGATELIER has real concern for the preservation of heritage. Therefore we always try to conserve, preserve and repair original BUGATTI parts. However, sometimes you have no other choise than replace certain parts. That's why we offer a large selection of new parts, which fully meet the original specifications of the Molsheim factory. Our parts are made and machined in France with a very high quality standard. Likewise, we have most of the specific BUGATTI fasteners constantly in stock. All this elements are essential to perform a quality restoration of your BUGATTI.
Any question? Don't hesitate to contact us: +33 (0)6 89 91 31 59 info@bugatelier.eu
The BUGATELIER team will be pleased to advice you !
New parts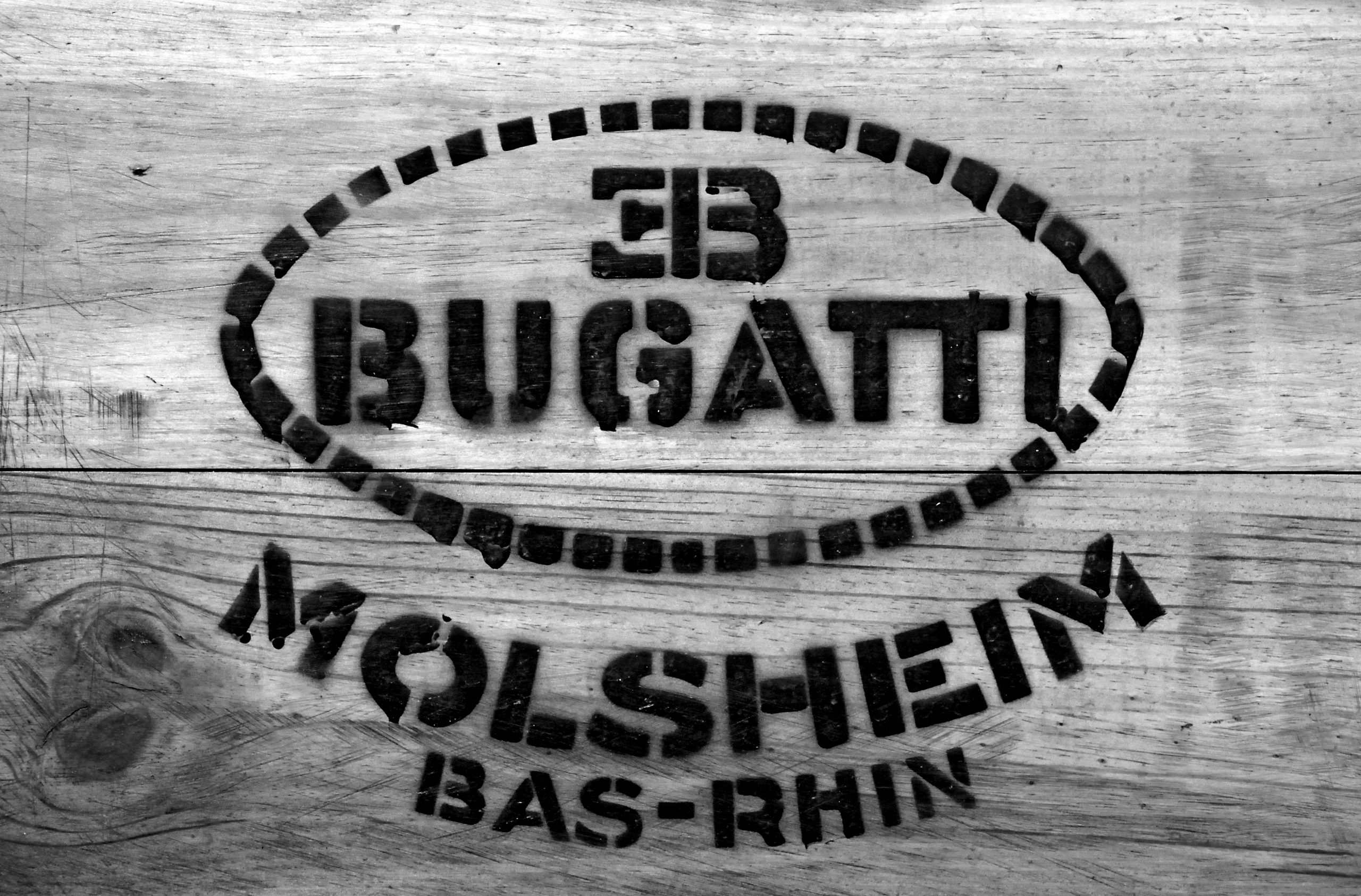 You're not sure which part you realy need, you can't find the part you're looking for, feel free to contact us:
☎ +33 (0)6 89 91 31 59